the beauty of small achievements_
Coronavirus. Pandemic. Lockdown. We've all been there. Self-esteem has never been so low: people have grown accustomed to seeing themselves through lenses that don't always capture their best angles and often distort their images. What's worse is that they've started to perceive a world in which everyone's image can be altered by filters, concealing wrinkles, blemishes, and other natural features. In this context, Merz Aesthetics®, a global aesthetic company, aimed to help people feel better about themselves with a powerful message: no beauty standard matters except your own.

We wanted each people to celebrate each achievement, even the tiniest of them: turning on a camera during a meeting, wearing an outfit that you like or simply being comfortable of staring at the mirror.
The campaign had several phases and ran for six months. All the material was based on a photoshoot in which models were carefully selected to represent a wide range of beauty types found in Latin America.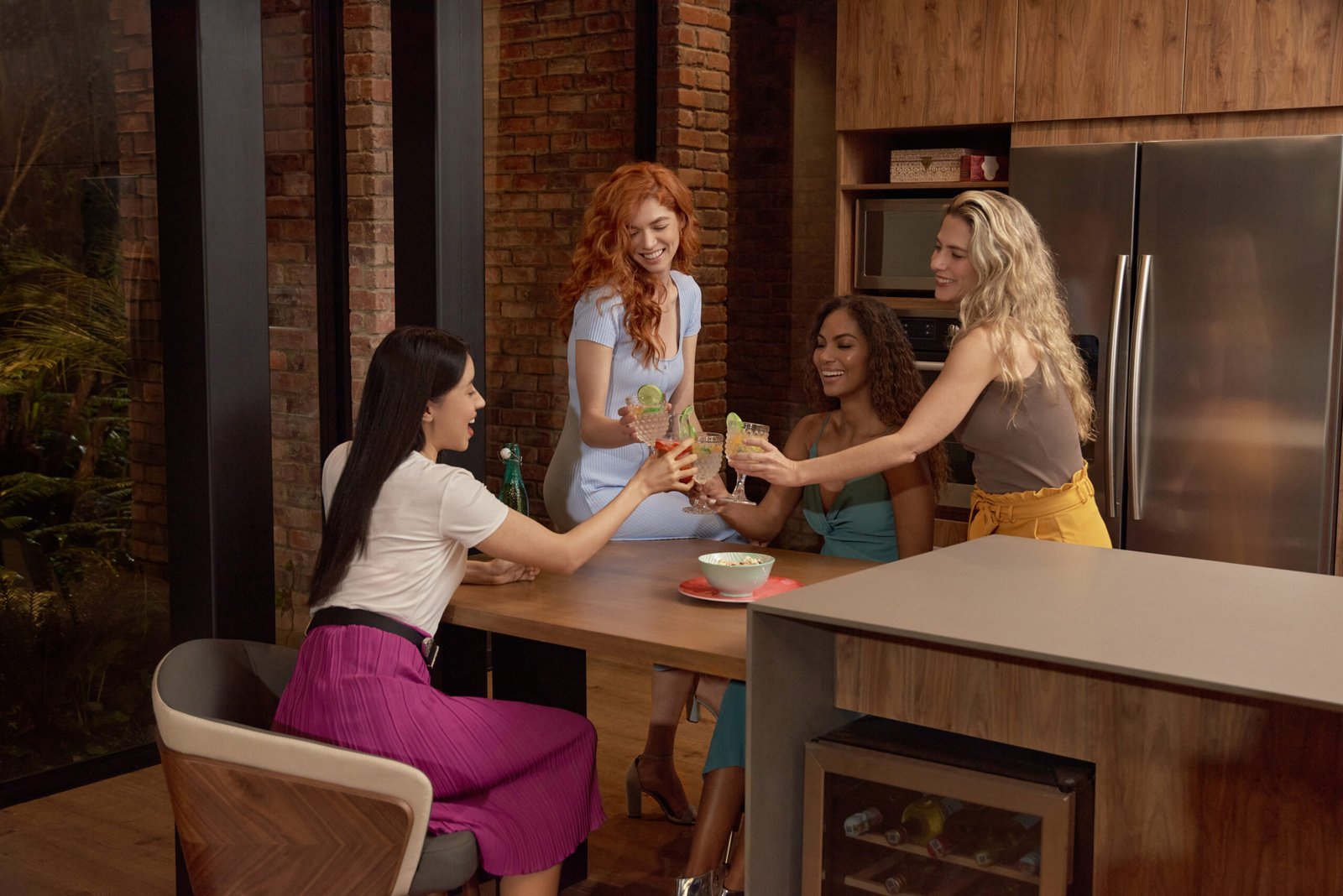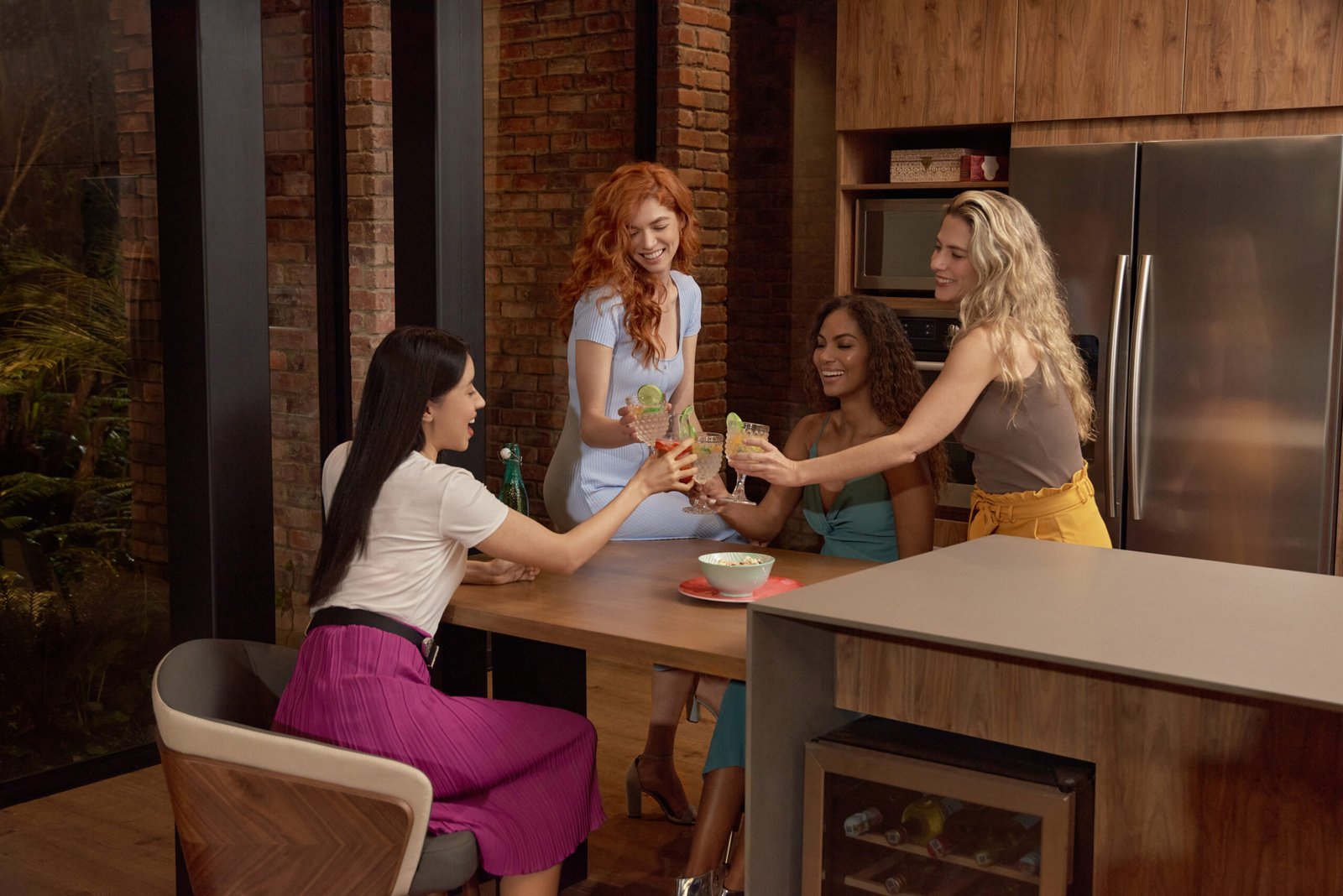 Agency: F2F

Creative Director: André Bercelli
Creative Coordinators: Enzo Sunahara, Nathalia Leite
Copywriters: Mila de Oliveira Pereira, Maria Faria, Giovanna Tedeschi, Ariel Augusto
Art Directors: Caio Kruger, Julia Guglielmo
Media: Ana Rosa Vieira, Paula Ciconi
Strategy: Gabrielle Alvarenga
Account: Guilherme Sanfins, Sofia May, Sebastian Eterovic
Client: Merz Aesthetics®

Marketing: Marcela Bhering, Mariana Fonseca

Production: Franca (Colômbia)