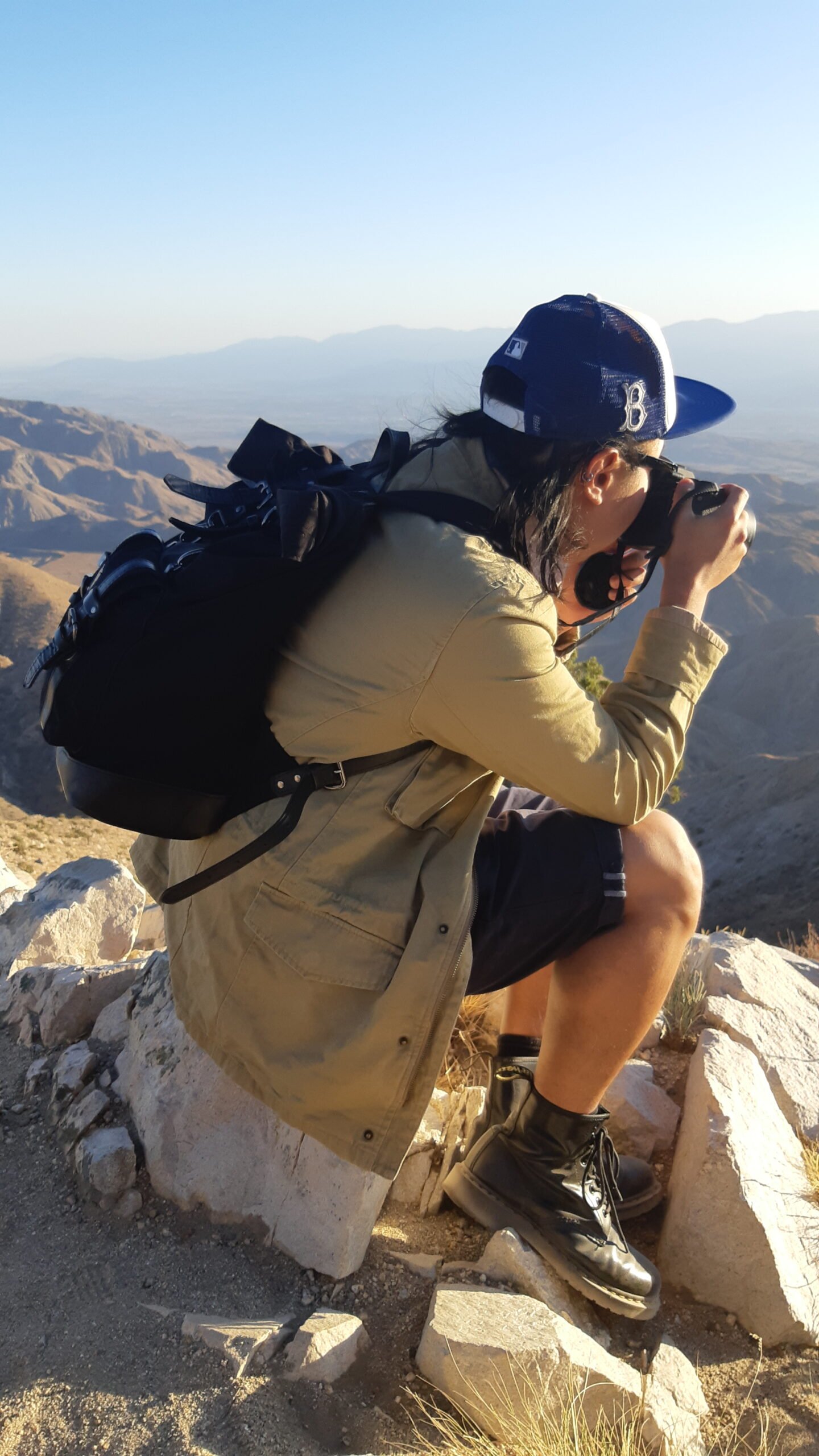 Enzo Sunahara
Creative Copywriter
I am a Copywriter with more than fifteen years of experience. During this time, I had the chance to work for major International Groups and bold, independent Agencies, and the privilege to create campaigns for an enormous range of industries. Here are some of my past clients: Amazon, Expedia, GoDaddy, Google, Kimberly-Clark, Procter & Gamble, Netflix, Nestlé and Unilever.
From digital to integrated. From retail to brand experiences. From NGOs to Silicon Valley companies. The unique dynamic of the Brazilian market has made me a professional capable of delivering results and creative solutions for every briefing.
In the past years, I had the opportunity to participate in projects that won pitches, improved business relationships, were shortlisted/awarded, and, what is most important, were crafted in collaboration with people who I deeply admire.
enzo.sunahara@gmail.com
+351 910 717 362