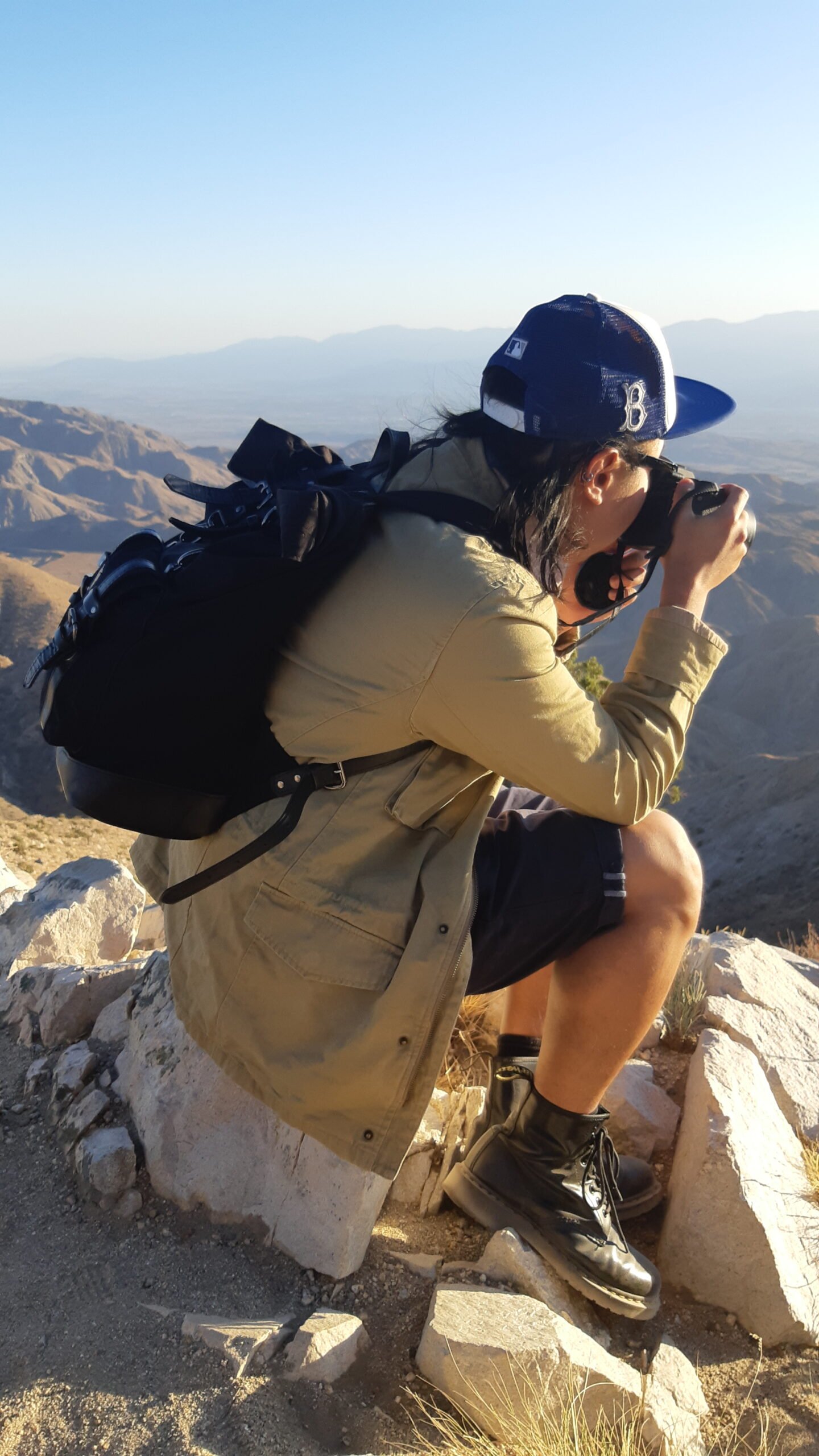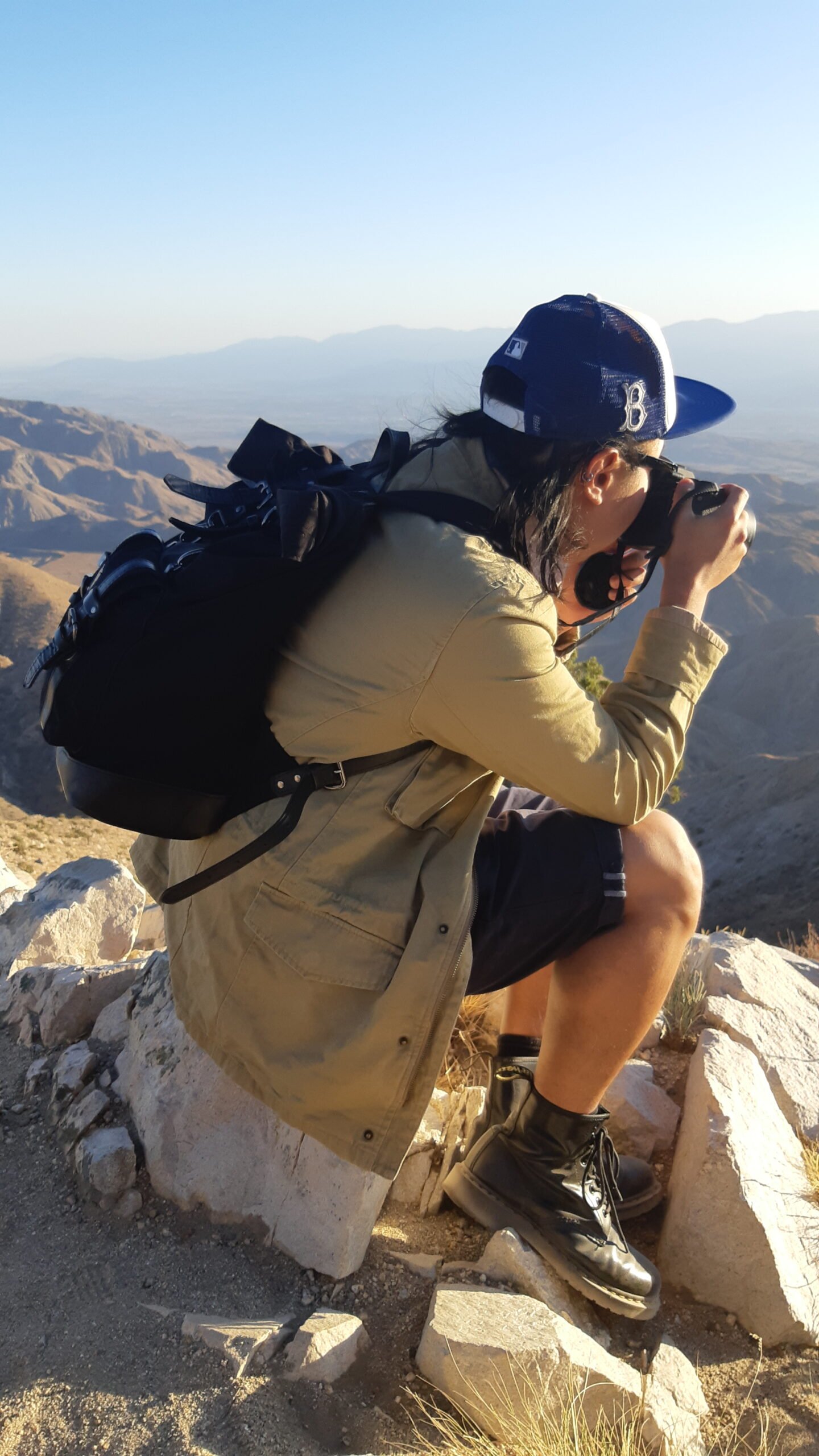 Enzo Sunahara
Creative Director
I am a Creative Director/Copywriter with more than sixteen years of experience. During this time, I had the chance to work for major International Groups and bold, independent Advertising Agencies. I also had the privilege to create campaigns for various industries. Here are some of my past clients: Amazon, Expedia, GoDaddy, Google, Kimberly-Clark, Procter & Gamble, Netflix, Nestlé and Unilever.

From digital to integrated. From retail to brand experiences. From NGOs to Silicon Valley companies. The unique dynamic of the Brazilian market has made me a professional capable of delivering results and creative solutions for every briefing.

In the past years, I had the opportunity to participate in projects that won pitches, improved business relationships, won awards, and, most importantly, I could craft them in collaboration with people who I deeply admire (and this is what makes it worth).