WORLD HEART DAY A funny animation that convinced people to take good care of their heart health.
A MATTER OF THE HEART.
The brief was clear, but we decided not to follow it. For years, we've been watching the same approach: advertising trying to terrify people in order to make them take care of their heart. But there are other ways to catch people attention, and we believe in the power of a good story.
So, the creative decision was to write a true animation script, and taking risks totally paid off. Check out the result.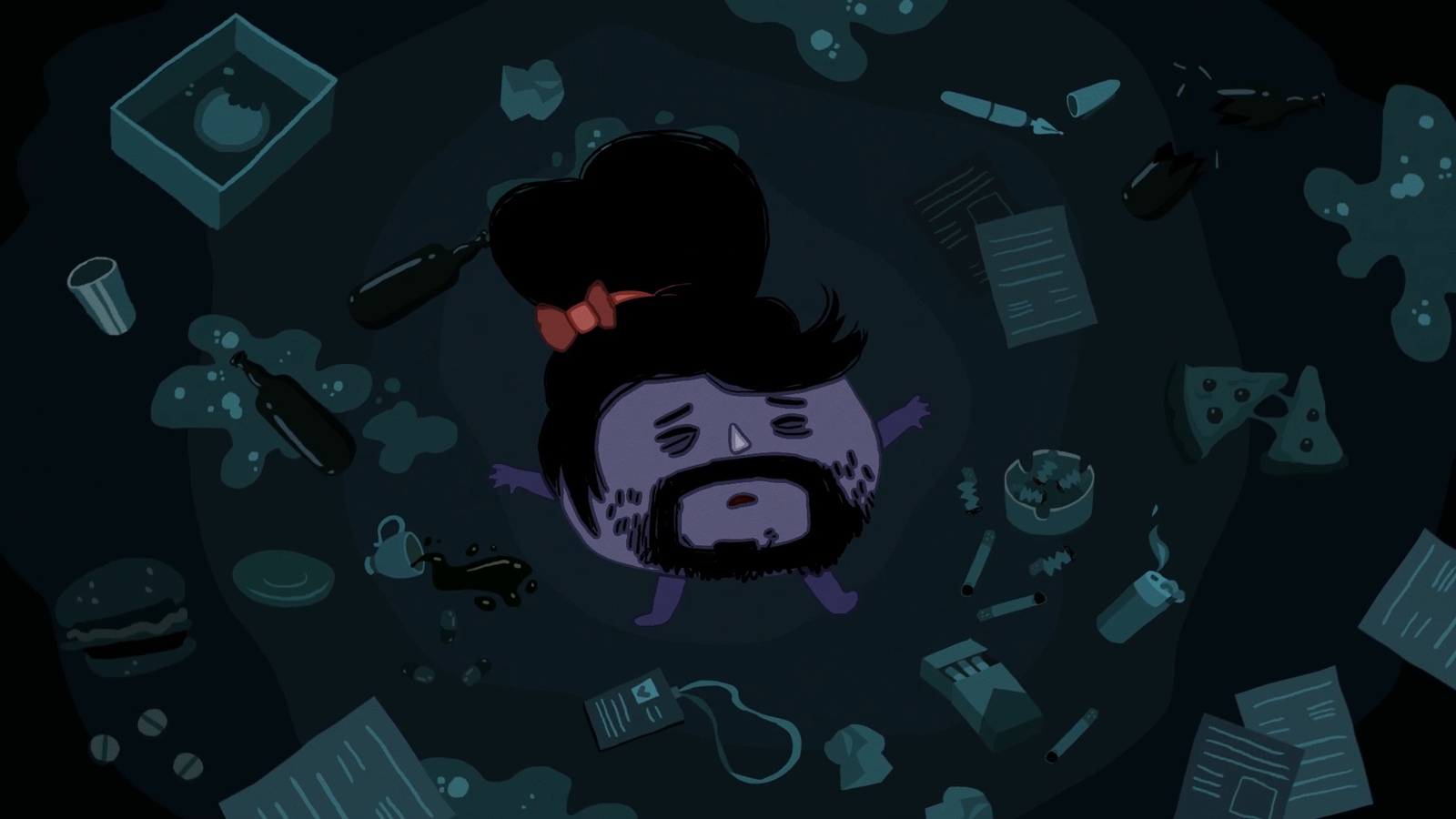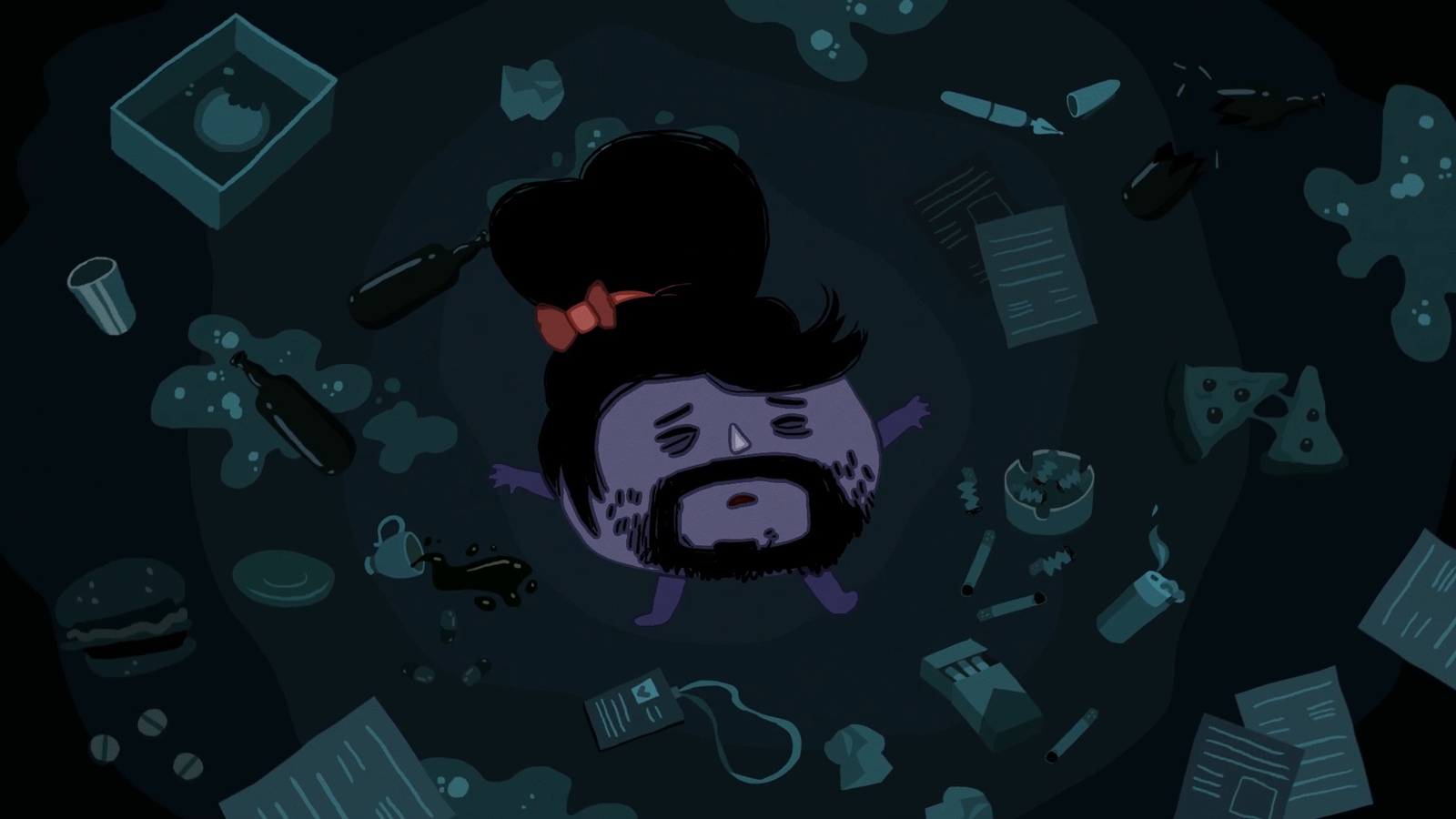 Agency: CuboCC
Creative Directors: André Bandim, Rodrigo Braga
Copywriter: Enzo Sunahara
Planner: Bruno Canato
Account Manager: Marcelle Cerutti
Project Manager: Renata Mazzoco
Animation: Birdo