MOTIONSENSE MAPPING To prove Rexona effectiveness, we crafted a wearable and invited Brazil's greatest professional skateboarder to test it.
WE PROVED A POINT IN THE MOST RADICAL WAY.
When Rexona changed it's formula, a lot of people couldn't believe that it's protection could be activated by movement.
But we found a scientific and radical way to prove it, throught the great manouvers of a legendary skateboarder.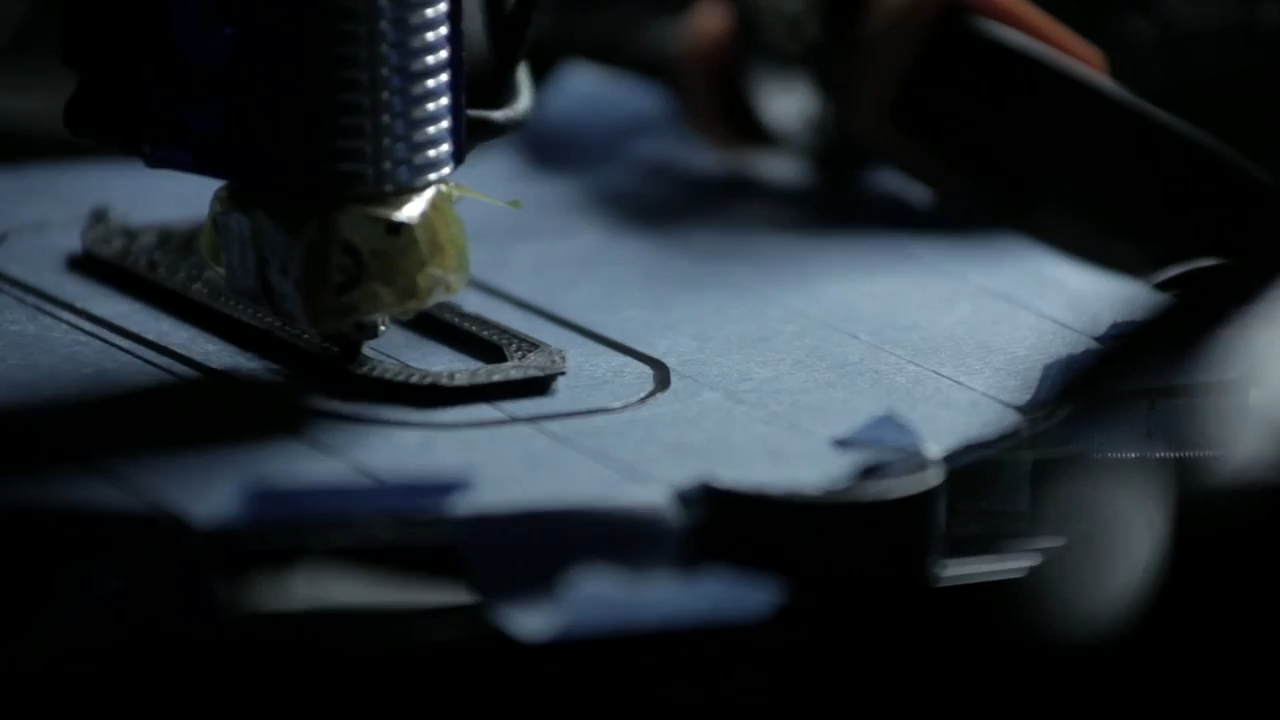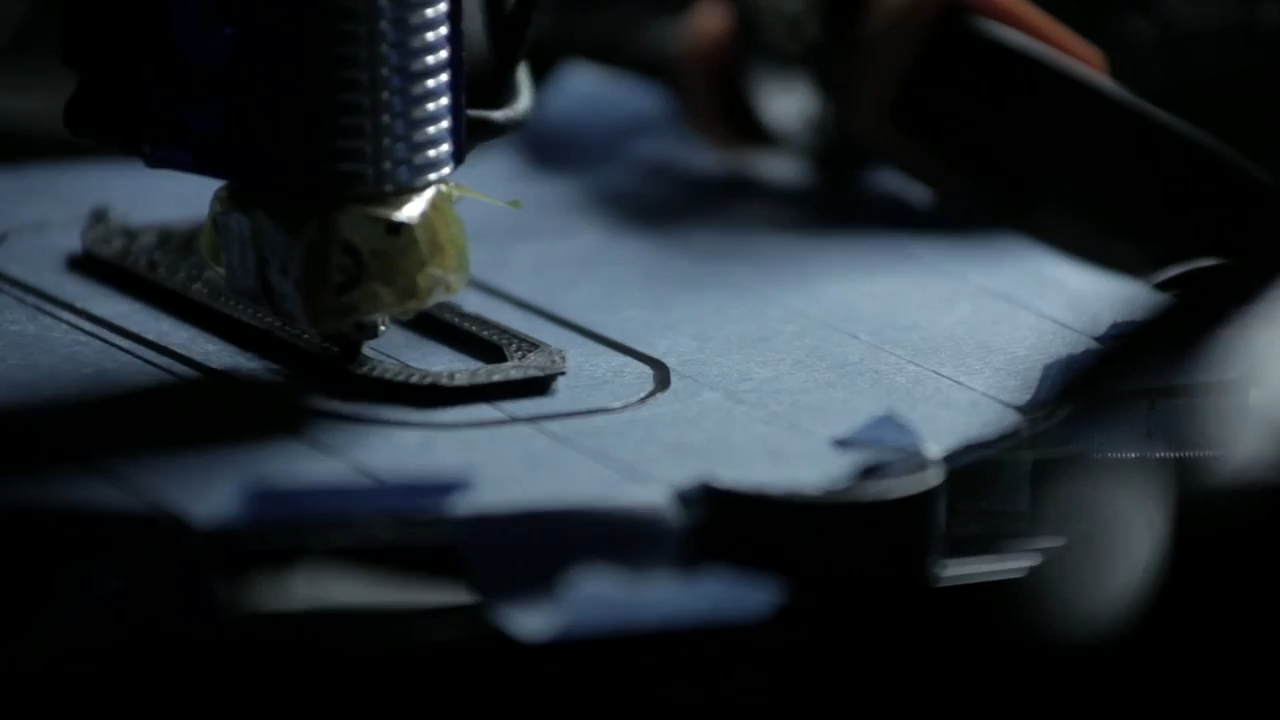 Agency: CuboCC
Planning & Creative Direction: Tatiana Tsukamoto, Bruno Sanchez, Steve Eponto
Art Directors: Rafael Kfouri e Alexandre Braga
Copywriter: Enzo Sunahara
Producers: Diego Ávila, Manoela Quadros
T-Shirt Prototype: Iceland 2nd Nation
Movie Director: Cristiano Trindade