MOTHERS & HUGS For a whole month, we transformed Huggies' Instagram into an artistic tribute to mothers love and diversity.
NO STEREOTYPED MODELS, JUST REAL MOTHERS.
Brazil is a country full of cultural and ethnic diversity, but the way motherhood is shown in advertising is always the same. Mothers' Month was a great opportunity to change it. We posted one photo a day on Huggies' Instagram displaying real mothers hugging their babies, bringing true emotions to the audience. You can check all of them at HuggiesBrasil Profile (published from May 1st to 31st).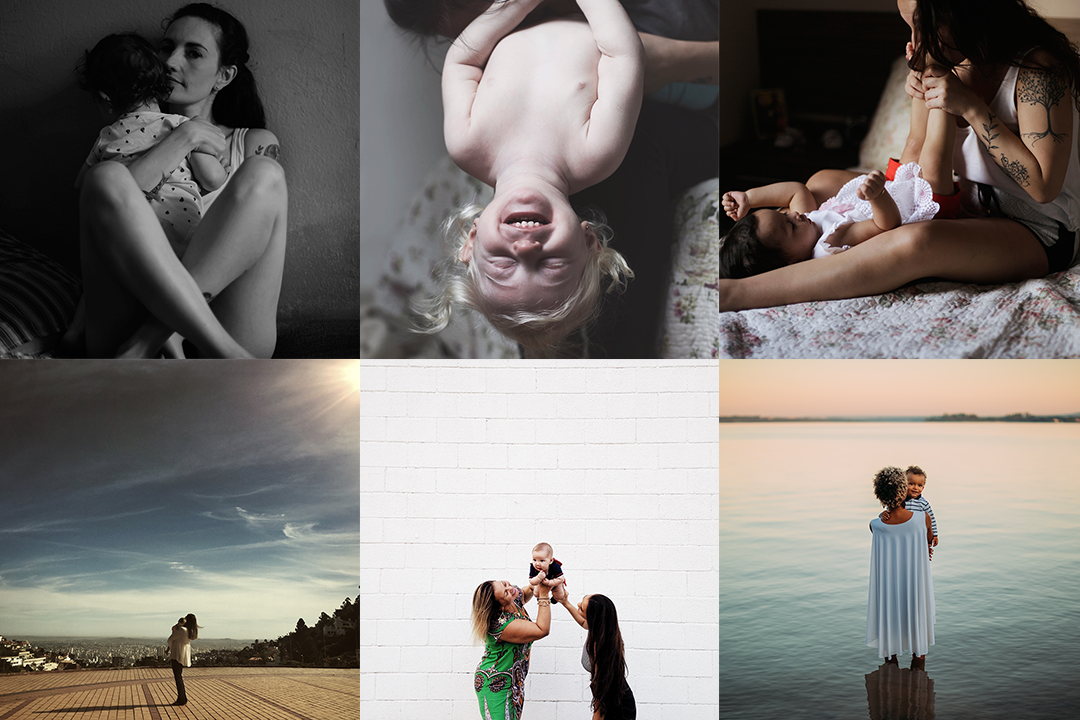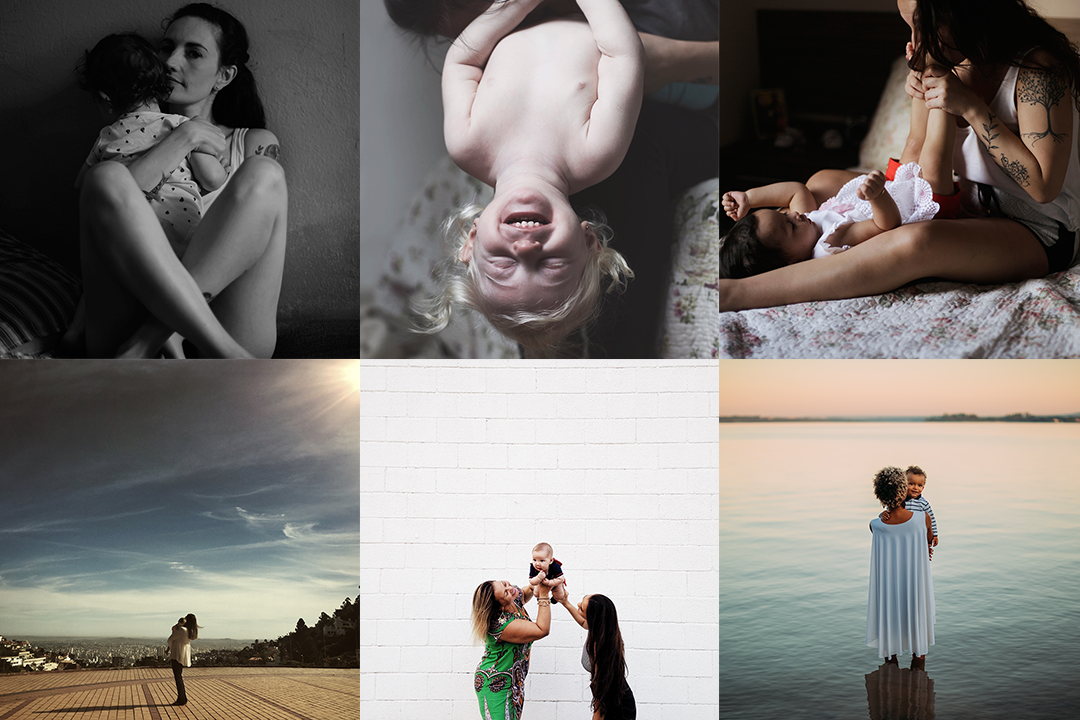 HIGH RESOLUTION NON-CROPPED PHOTOGRAPHS
AGENCY: VML
Creative Director: Jairo Anderson
Copywriter: Enzo Sunahara
Art Director: Yumi Shimada
Photo Production: BEBOK