EQUAL DUTIES On Father's Day, instead of overrating little things most of dads do, we gave them an unexpected gift.
TINY BUDGET, BIG BUZZ.
It's not only advertising's fault. Society does not take fatherhood seriously. Even some fathers think the same way. Most of them, actually. So we made a campaign taking of that goofy irresponsible stereotyped dad... And brought active dads, specialists and qualified content instead.
With a very restrained budget, we were able to make a campaign that generated a lot of buzz.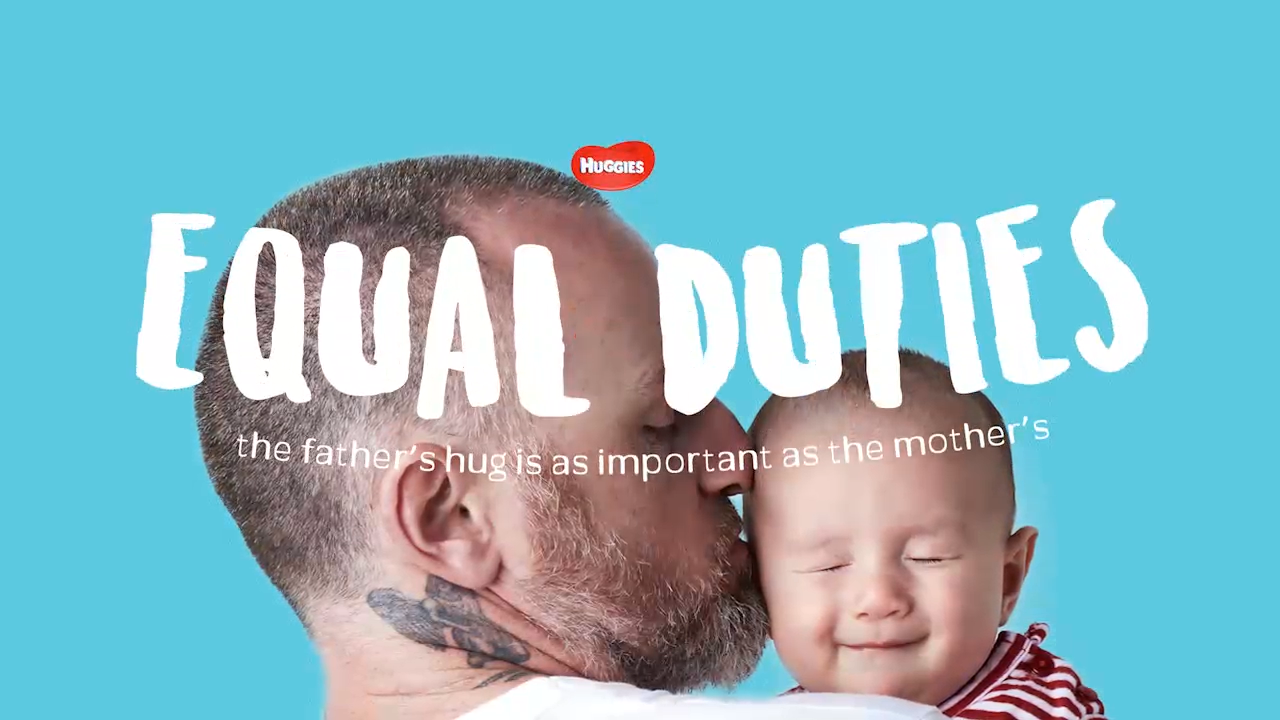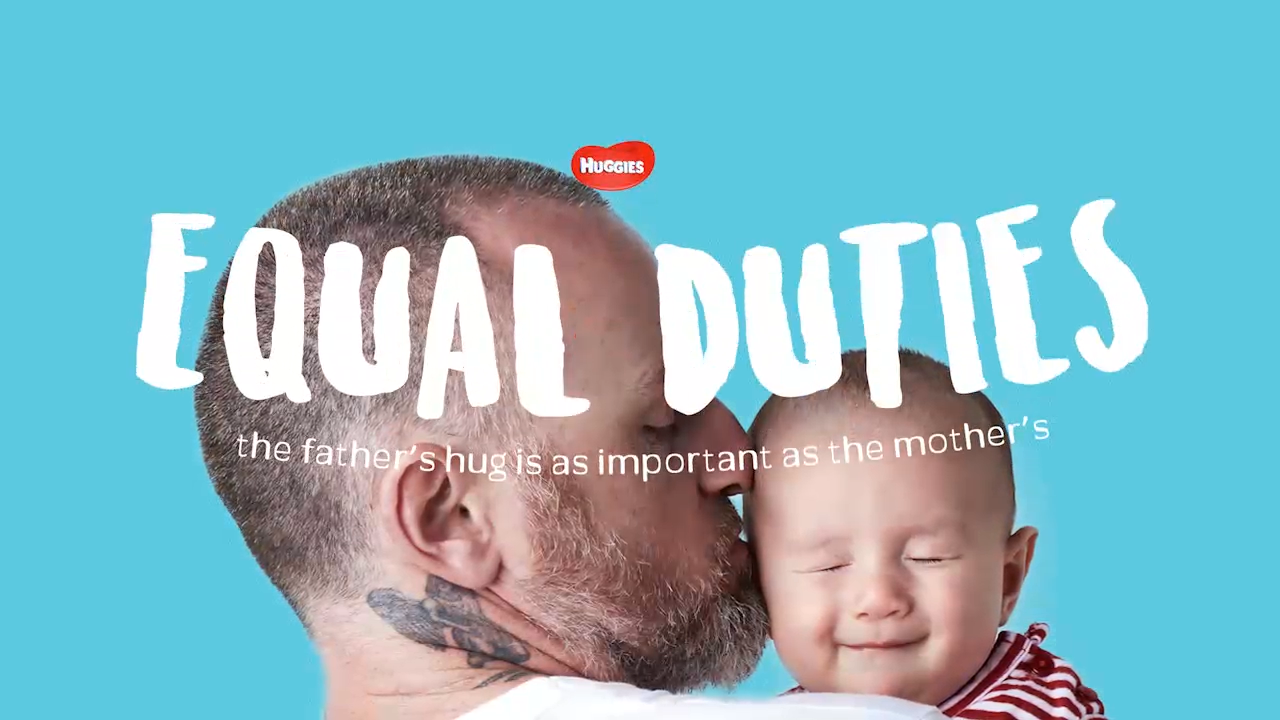 ORGANIC BUZZ (SOME OF 29 HEADLINES IN PORTALS)
Agency: VML
Executive Creative Director: Jairo Anderson 
Creative Director: Jairo Anderson 
Copywriters: Enzo Sunahara, Guilherme Marques e Beatriz Vaz
Art Directors: Gleison Stievano e Hugo Mendes
Account: Fabio Imparato, Raquel Marques e Mariana Barrios
Project Manager: Leonel Correa 
Planner: Bruna Yoshida 
Media: Elen Posse e Thaís Vargas